LUT personell football page.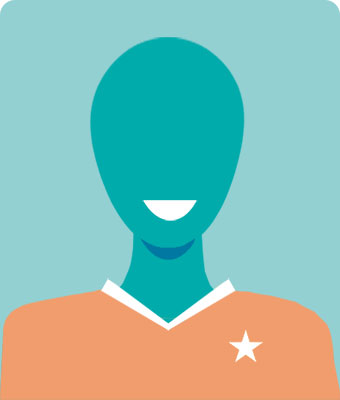 Lauri
I've asked now about the actual starting time of our shift (reservation was at 16-17) but we could anyway start 15:45 starting from next week.
I also sent mail to the responsible of the league. I will let you know as soon as I get replies.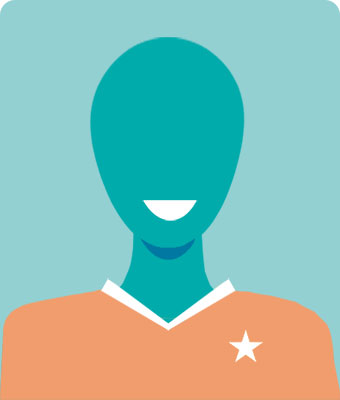 Lauri
I haven't heard back from the guy responsible. So till further notice we shall play between 15.45-16.45.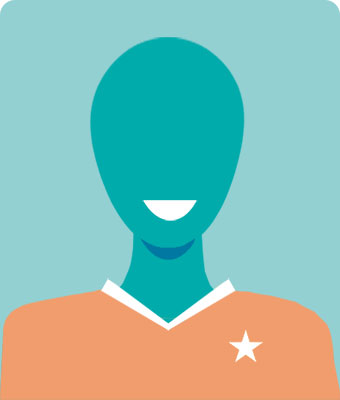 Lauri
There is no mention of league arrangements @ Lappeenrannan erotuomarikerho's site...
Read more messages
Contact Information
Contact person: lauri.pyy@lut.fi, +358 504408300, room 3427